Using Recruitment Videos to Attract Top Talent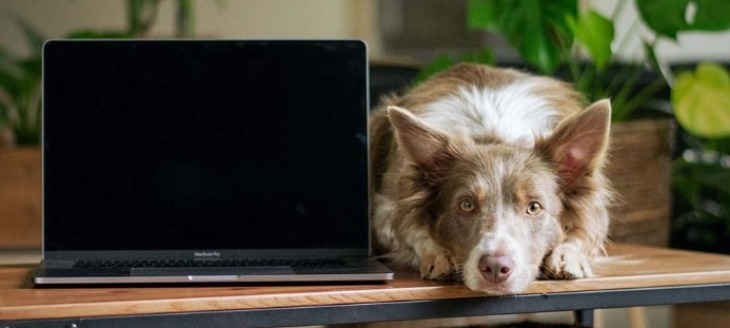 Recruiting top talent for jobs in animal health is becoming harder, with half of companies failing to meet their hiring goals. Innovative animal health companies are catching the attention of the best job candidates with recruitment videos. Have you tried them yet?
What is a recruitment video?
A recruitment video is a short video, normally less than 2 minutes long, that highlights your company: What you do, who your employees are, and what it's like to work there. Good recruitment videos quickly showcase your company's strengths, attracting top candidates with the right talents and values. They give viewers a real sense of your company and its people, and can be used in multiple platforms and settings.
Recruitment videos increase awareness about your company and engagement with your posts. Video posts on LinkedIn are shared 20 times more often than other formats. Job postings with videos have a 34% higher application rate than postings without video.
Different types of recruitment videos
Recruitment videos open a window into your company and share information about it in an engaging way. Common uses of recruitment videos include:
Explaining what your company does: who are your customers, and how do your products or services affect their lives? What is your company's history and how does it affect your business decisions?
Describing the culture: real employee testimonials sharing why they work at your company, and what it's like to be an employee.
Describing a job opening: the skills needed to succeed, and how the job makes a difference to customers.
Answering common candidate questions: steps and timelines of your recruitment process, whether you contact unsuccessful applicants, and basic HR policies. Save time and increase transparency by making this information freely available.
Tips for the best recruitment videos
Recruitment videos serve two purposes: providing information and marketing your company within the animal health industry and beyond. A few tips can help make the most of them.
Keep it short: Your video should be less than 2 minutes. Jeff Santosuosso, Executive Recruiter for Brakke Consulting says, "if you have 5 minutes of content, make 3 short videos."
Keep it real: Animal health is about people as well as animals. Include your actual employees, locations, customers, or products in your video.
Mobile friendliness counts: Remember, more than 80% of candidates look for jobs on their phones. Format your video for a mobile screen.
Use the video: Share the news! Post your videos on your website, on social media, and on LinkedIn. Include a link in your email footer. Create a company information playlist on your YouTube channel. Make it easy for potential candidates to find out about your company.
For 800-pound gorillas and baby tigers
Large animal health companies like Zoetis, with budgets that can support their own corporate communications teams and advertising agencies, have been using videos to promote their businesses for some time. Smaller companies were often priced out of the market.

Not anymore! At Animal Health Jobs, we can help you create high-quality recruitment videos using your existing video clips and your custom audio. It takes just a few weeks, and costs less than you think – less than some job boards charge to post your role. Contact us now to learn how easy it is to make your own talent-catching company videos
---
Looking for innovative, animal health-savvy candidates? They are looking for you at
Animal Health Jobs
. Post your animal health job opening with us, or
contact us
for help with executive searches. Join the top animal health and animal nutrition companies at the premier jobs marketplace in animal health.