Poultry And Parakeets: Mismatches Between Candidate And Company Expectations In Animal Health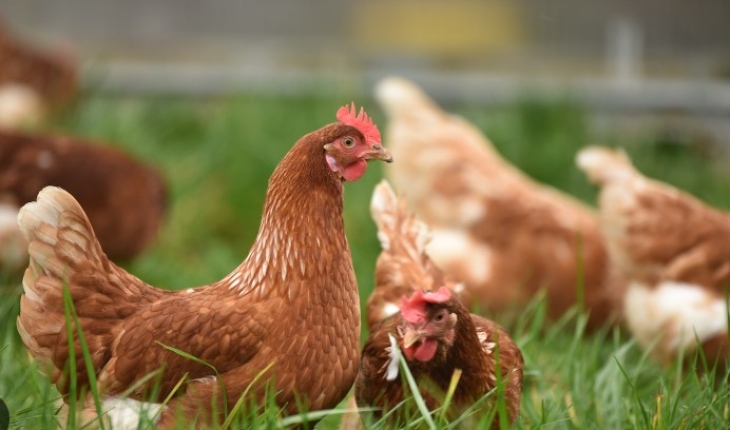 The past few years have seen major changes in animal health company and employee expectations. Our recent survey of hiring managers from companies registered with Animal Health Jobs revealed a significant mismatch between employee and employer expectations.
Competition for talent to fill animal health jobs remains high. Only 39% of our respondents reported that their company had reached its recruiting goals in the previous 12 months, and 65% reported that employee turnover had increased during the same period. More than 30% reported that their company's offer acceptance rate by candidates had decreased compared to pre-pandemic levels, with 30.4% reporting that candidates fielding multiple offers had been a challenge faced by their hiring team. Employees are jumping for better jobs, and hiring managers are scrambling to keep up.
Two wrongs aren't getting it right
When a candidate receives multiple offers, they will choose the one that best matches their needs – which might not automatically mean the highest title or salary. We were surprised to find two significant mismatches between animal health company offers and employee expectations: One relating to remote and hybrid work options, and the other contrasting the value of diversity in company performance and its weight as a factor in hiring.
Home and away
We've written before about employee expectations for hybrid work options. Our Spring 2022 Attitudinal survey made it clear: more than 90% of employees in the animal health industry consider the presence (or absence) of these options a deciding factor when considering whether to accept a job offer. Yet in the current survey, 47.8% of companies did not allow hybrid work, or expected the option to decrease or be eliminated. Oddly, 82.6% of the same respondents acknowledged that hybrid work had either improved, or had no effect on, employee productivity since the pandemic.
Not every job can be done remotely. Animal care cannot be phoned in, nor can production jobs. But as we learned in the pandemic, many office-based jobs can be performed equally effectively from outside the office.
Everyone has their own idea of the "right" balance but for most animal health job candidates, location flexibility is key. Companies that require employees to be in the office all day, 5 days a week, will lose out on the best candidates.
Getting comfortable with uncomfortable perspectives
The other surprise was the ranking of diversity as a factor of importance when hiring. Our survey participants ranked 10 factors affecting their hiring decisions on a 5-point scale, with 5 reflecting a factor of the highest importance and 0 a factor of no importance. Candidate diversity ranked fifth, not even reaching a rating of 3 out of 5 points.
In an ever-more competitive world, only the strongest animal health companies will flourish. Diverse workforces increase creativity, bringing more ideas and perspectives to solving challenges.2 Firms with diverse workforces outperform their homogeneous competitors: they are 45% more likely to grow market share and 70% more likely to capture new markets.3

Diversity means more than gender or ethnicity. At its core, diversity is about bringing different ideas and perspectives to solving problems. A workforce with a broader range of experiences and ways of thinking will have a wider range of ideas for solutions.
Management, it's time to act!
Both of these gaps are actually relatively easy to bridge with executive policy decisions followed by concrete actions.
In animal health as in other industries, top candidates will flock to companies that make attractive offers and cultivate a culture where all employees feel welcome. Those that continue to focus on hiring the same kinds of thinkers, with the same kinds of offers, will be outcompeted for talent, market share, and ultimately, for profits.
---
Animal Health Jobs connects the top animal health applicants with the best established and growing companies in the industry. Post your open role and find the best people in animal health, all in one place.
Register for our newsletter to stay on top of the latest trends in animal health and animal nutrition.