Animal Health Jobs is the premier website for jobs in the animal health and nutrition industries. Our mission is to bring together experienced professionals and innovative animal health and nutrition companies through our platform. Companies that post jobs on this job board are looking for professionals specifically with animal health and nutrition experience or education. To maintain this exclusivity, we only allow candidates with animal health and nutrition experience to register on animalhealthjobs.com.

Below is a list of our featured jobs. To see all of our job postings, please register or sign in.
Most Popular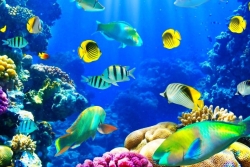 Different Kettles of Fish: Results of the Animal Health Jobs Spring 2023...
Jul 30, 2023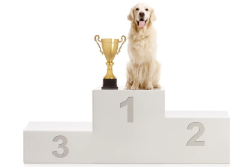 Who's the Top Dog? Choosing Your Next Manager
Oct 24, 2023
Featured Jobs
If you would like custom recruiting help, particularly in executive, senior, and middle management, Brakke Consulting can help with a custom search. Please reach out to Amanda McDavid at amanda@animalhealthjobs.com or call (252)-203-0033.
---
---
---
---