Animal Health Job Opportunities: Looking Beyond the Big 5 Companies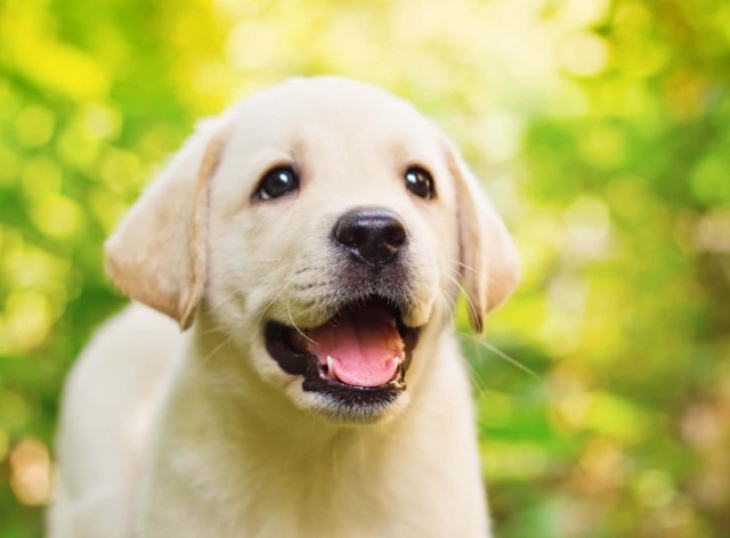 For years, the animal health industry has been dominated by a few large players. According to the 2023 Brakke Consulting Animal Health Industry Overview1 just 5 large animal health pharmaceutical and medical device companies hold 64% of the market. At the same time, a second tier of smaller faster-growing companies offers new opportunities for animal health job-seekers.
Mid-size animal health firms: Nimble and fast-growing
The next tier of companies is growing at much faster pace than the big 5. Revenues of the top 5 companies grew by an average of 4% in 2022; those of the companies ranked 6 through 11 grew more than twice as much, with average growth of 9.3%. This second tier of companies controls 14% of the market and are striving to increase their share.1
Opportunities within growth
What's driving these companies' growth? Several are primarily generics houses. Cost pressures, particularly in the livestock sector, [LINK TO FAB CONTRACTION BLOG] encourage farmers to change from originator brands to less expensive generic drugs.
Other companies are using their small size to move more nimbly. One strategy in use is entry into the fast-growing pet nutritional supplement segment. Another is introducing products for underserved therapeutic areas that are too small for the big companies, yet important to veterinarians and pet owners. New vaccines, collaborations and joint ventures, and targeted small acquisitions are also common approaches. 1
What does a growing company need?
These fast-growing companies need employees who can move quickly to seize opportunities. For some animal health jobs, industry experience is essential. For others (think finance, supply chain, or marketing of technologies as products or services), candidates with experience from outside the industry and a passion for animals and their people are in demand.
Fast-growing companies offer jobs in animal health for innovative thinkers who want to break into the animal health industry. They want marketers who understand consumer purchasing motivations, or experts who can create new ways to leverage technology to help customers and consumers. Fast-growing companies also need experts in product development, regulatory affairs, production, and logistics, who can develop new medical products for animals and get them to market quickly.
For a candidate with the right experience and motivation, a smaller firm may offer the opportunity to move up the ladder or have greater influence than is possible in one of the big 5.
One thing that won't change about jobs in animal health: blue-ribbon performers are always in demand!
---
If you're ready for a new job in the animal health industry, Animal Health Jobs is the place to be. We are the premier jobs marketplace in animal health. Post your resume where animal health and animal nutrition companies of all sizes look for the best candidates.
Brakke Consulting survey, December 2022. Data on File