Choosing Greener Pastures: Finding the Right New Job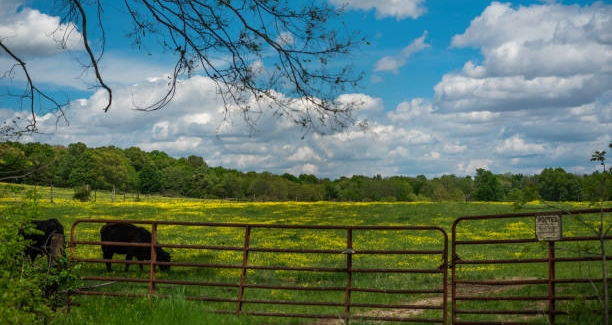 Does this sound like you? You used to love your job. It felt like you were learning something new every day, and you couldn't wait to get started. Like riding an unfamiliar horse, you were always watching for an unexpected move.
Now it's comfortable, but you're not learning like you used to. Although you like the people and see value in the work, you know how this horse will jump long before you reach the fence. It's time for a new opportunity, but you're not sure what the right one might be.
If you're thinking "that's me!" congratulations! You are on the verge of taking a new step in your animal health career. Now you just have to decide which wild horse to tame next. Ask yourself these 4 questions to figure it out.
What is your ultimate career goal?
Get back to basics: revisit your career goal and the path you want to take. Do you want to lead the pack, or be a "wise owl" subject matter expert? Is work your overriding passion, or one of several important aspects of your life? In animal health, knowing where you want to go makes the right path clearer.

What are you curious about?
What were you curious about as a child? Whether it was dinosaurs or magic tricks, you spent hours learning about it, and the time flew by. The best jobs give you that same feeling: you want to learn more about the product, the market, production, the customers - whatever you can. Decide what you're curious about in animal health and think about roles that will satisfy that curiosity.

What type of work do you enjoy?
Doing work you enjoy can pull you into that all-absorbing state of flow, when everything fits together and it doesn't feel like work. What types of work do you like? Do you love digging into details, working with numbers, being creative, public speaking, or something else? Think about the projects and tasks that you tend to do first - these are most likely to be tasks you enjoy.
What are you good at?
While each of us can have many talents, no one is great at everything. Knowing your strengths helps you pick roles in which you are more likely to succeed. And success is fun!
If you're ready to explore your own strengths and innate talents, we can help. Learn more here.

Chase your dreams
Once you have answered these questions, you can start looking for the right new role. Talk with your manager and other members of your network. One of the unique aspects of the animal health industry is how easy it can be to move between functions. Go after what you want; an exciting new opportunity is out there for you!
Take the first step towards landing your new favorite job in animal health now. Post your resume on Animal Health Jobs and register for job alerts.
Sign up for our newsletter to hear from us about jobs and trends in animal health and animal nutrition.