The Impact of Consumerization on Hiring in Animal Health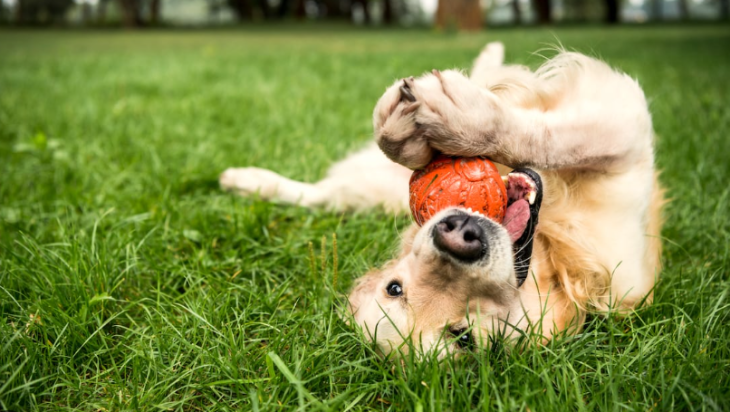 In animal health, veterinarians have traditionally controlled consumer access to prescription pet medications. The direct-to-consumer segment was primarily pet foods, pet toys, and pet aids like blankets, leashes, dog beds and cat towers. That's changing, and job opportunities in the animal health industry are changing to meet the new challenges.
The latest Brakke Consulting Animal Health Industry Overview1 opens a window into the growing consumerization of the pet pharmacy segment. What's happening, and how will it affect hiring practices for jobs in animal health?
The consumerization of the pet pharmacy segment
The consumerization of pet pharmacy is the increased influence and control pet owners are exercising over their pet's wellness and medical care. 1 Price-conscious pet owners, now used to making many types of purchases online, want that flexibility when buying their pet's medications too.
Some veterinarians fear this trend; pharmacy makes up 20% of small animal practice revenue.1 But like it or hate it, they can't stop it. The market will evolve to meet consumer demands. The animal health industry must prepare for more.
Broaden your hiring to meet the challenge
Beyond the strategic challenges of adjusting to this change in the basic go-to-market model, consumerization requires animal health companies to broaden their hiring pool.
There will always be a place for the knowledgeable animal health insider. Some animal health jobs will always benefit from candidates with an in-depth knowledge of and feel for the industry.
In other areas, broadening your view of the range of candidates to consider for your open job in animal health can bring your company a competitive edge.
Where to open the barn door
Consumer-focused businesses think differently, especially in the areas of marketing and supply. In the Fast-Moving Consumer Goods (FMCG) segment, product offerings may change every year. Innovation in FMCG is more than adding a new product claim; new packaging designs or a well-executed outreach program can be enough to convince a customer to switch brands. Just think about how often you see a new version of your favorite laundry detergent in the supermarket, or a new credit card offer with member benefits in your inbox.
Leading animal heath marketing teams are embracing new strategies: Omnichannel marketing, feedback loops, and innovative social media programs are coming to animal health. Market research predicts increasing use of artificial intelligence, data analytics, strategic use of metrics, and activities that consider cultural factors to succeed in competitive consumer markets. Animal health and nutrition will be no exception. Animal health companies need to get closer to their customers.
New supply relationships can require new skills too. Large online suppliers require close control over product production and delivery times. There is little loyalty or room for error; online suppliers like Amazon will direct customers to a competing product if yours is out of stock.
Attracting new herd members
As consumerization of animal health continues, hiring managers with open jobs in animal health need to think more broadly. The best marketers of consumer goods can think like consumers and like retailers at the same time, balancing both groups' needs to position their product in the sweet spot. Where you might once have turned up your nose at a marketer from a major pet store chain, that person's resume might now jump to the top of the pile.
Likewise, supply chain professionals with expertise in Fast-Moving Consumer Goods or high technology products may bring new insights that keep your products near the top of the retailer's recommendations and can save you time and money.
Savvy hiring managers filling important jobs in animal health know that the right attitude about animal health and the right innate talents [LINK TO USING ASSESSMENTS BEFORE HIRING BLOG], combined with appropriate hard skills, can make someone from outside the industry the best candidate. To meet the challenge of consumerization, they will broaden their hiring activities to include people new to animal health who understand and embrace the industry's mission, serving animals and their people.
---
Are you looking for innovative candidates with a passion for animal health? They are looking for you at Animal Health Jobs. Post your animal health job opening with us, or contact us for help with executive searches. Join the top animal health and animal nutrition companies at the premier jobs marketplace in animal health.
Brakke Consulting survey, December 2022. Data on File