Who's the Top Dog? Choosing Your Next Manager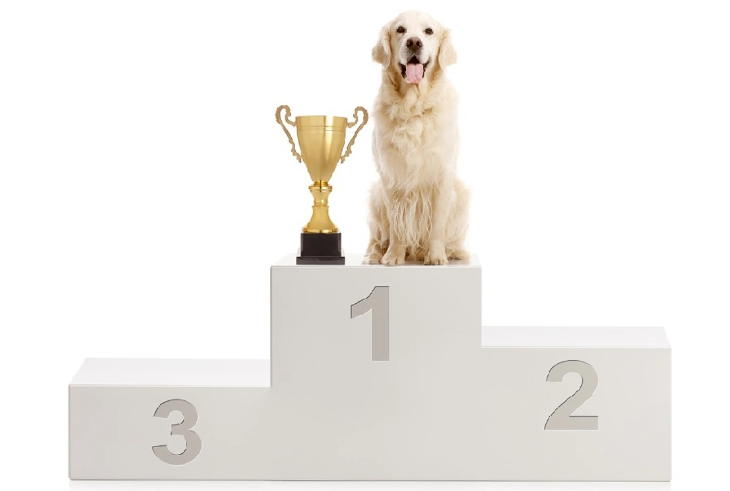 When you interview for a job in animal health, it can feel like all the pressure is on you: Will the hiring manager like you, appreciate your abilities, and offer you a place on her team? In reality, you are also interviewing the company and the manager. Evaluating your potential new manager is as important as evaluating the company culture and the job particulars.
Why picking your boss matters
Your manager has a dramatic effect on your day-to-day life. She sets the team's tone; her feedback can inspire or discourage you. We all know the saying, "People don't leave companies, they leave managers." They also stay for good managers. In our most recent Animal Health Jobs Candidate Attitudinal Survey, having a supportive manager was nearly as important a reason for staying in a job as the level of compensation.
Because your direct manager is critical to your job satisfaction, understanding her expectations and leadership style is critical to assessing your new job opportunity.
Choosing your next manager: More than the interview
What is your new manager's thinking style? Does she prioritize people development? Do your values mesh, or will you clash from day 1? Multiple avenues exist for finding insights into these points. Use them all.
Review her LinkedIn profile Someone who has moved between companies, functions or regions may be more open to different points of view than someone who has spent their entire career within one team.
Activate your network Animal health is a small industry; chances are good that you know some of the same people. Ask them what this person is like as a colleague or manager. Is she open to other points of view? How does she handle questions and challenges?
Check her online activities If your potential manager is an expert in some aspect of the animal health industry, look for videos of her talks at industry meetings. You'll gain insights into how she presents herself, handles questions, and deals with stress.
Interviewing your potential manager
Come to the interview prepared to ask questions, as well as answer them. It's perfectly acceptable to ask the hiring manager to describe her best or worst hires and why, or what it takes to work with her successfully. Ask about her ideal team culture, and what she does to create or maintain it.
A manager's peers are also useful sources of insights. Ask other members of the interview panel about how they view the hiring manager's particular strengths, or how they themselves have worked through disagreements with her. An interview is an information-gathering process for candidate and company, so asking these questions is absolutely fair game.
Find a manager with similar values
Every leader creates their team's environment, within the company's larger culture. If your values align with your new manager's, you will be more likely to thrive in this next step along your animal health career path. If they don't, you'll soon be looking for greener pastures.
Just as you consider a job's responsibilities, skill requirements, compensation and potential for growth, give time and attention to evaluating your future manager. You will be glad that you did.
---
If you're in the hunt for a new top dog, you can find them at Animal Health Jobs. As the premier jobs marketplace in the industry, the best companies post their open roles with us. Post your resume now and find your next great manager.