Lining Up Your Ducks: Best Practices for Working with Executive Search Professionals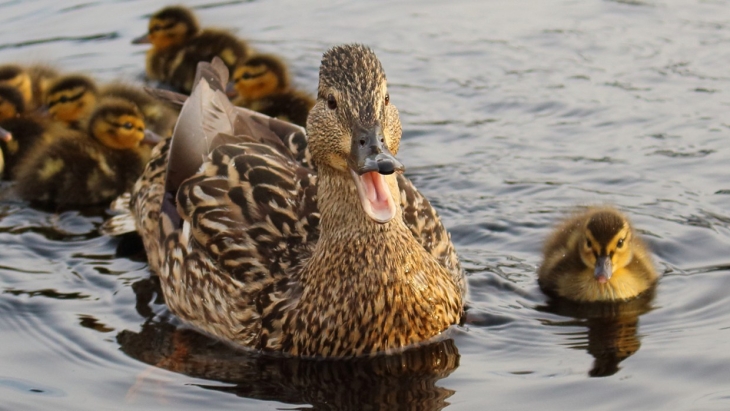 Hiring the right person for your executive role in animal health is best done with an executive search professional who knows the industry. Once you have found the right partner, how can you get the most from the relationship?

Following a few best practices and avoiding the major pitfalls will make your executive search easier and faster.
Best practices when working with an executive search professional
Choose wisely First-hand knowledge of the animal health industry, its roles and its talent, is essential. Unlike many recruiters, the team at Brakke Consulting all have long and successful animal health careers. They know the companies, jobs, and talent from personal experience.

Make your needs clear Have a strong role profile or job description ready. Check out these tips. A good animal health executive search team will help you refine the profile to attract the best candidates. Make your unwritten needs clear too: What are the subtleties of your company or team culture?

Be available Answer questions and give feedback to your executive search professional, your candidates, and your internal talent development team in a timely fashion. Hiring the right person is critical to your team's success. Give it the attention it deserves

Be open-minded After finding someone who understands animal health recruiting, listen to their advice and insights. Would you take someone as a stretch or promotion?
"Be open to suggestions. Our long experience in the animal health industry may be telling us something you haven't considered." – Jeff Santosuosso, Executive Recruiter and Senior Consultant, Brakke Consulting
How to end up at the bottom of the pecking order
Just as there are best practices to follow with your executive search professional, there are pitfalls to avoid.
Disappearing Disengaging during the process, refusing to answer messages or take calls, is not only unfair to someone working hard for you, it also gives you and your company a terrible reputation. Remember, these are the people who know the people you want to hire. Put some effort into the relationship. If circumstances change and you can't fill the role anymore, tell them. End the relationship professionally.
Changing the target In the fast-moving animal health industry, adapting the role profile or target candidate to changing business needs is completely acceptable. Changing basic qualifications without an explanation is not. Don't ask for an expert in animal health sales when what you really want is an expert in animal health marketing.
Poor transparency the executive search professional is your partner. Tell them the truth about your team culture and your expectations. As Jeff Santosuosso says, "If you're not transparent, we're less efficient, and that hurts you."
More than just hunting dogs
Executive search professionals can make hiring a leader in animal health faster and easier. Give the relationship the attention it deserves, and you'll benefit.
If you're ready to hire an animal health executive now, contact Jeff to get started.
---
Looking for just the right candidate? Animal Health Jobs can help you find them. Post your job now on Animal Health Jobs, and contact us for help with executive searches. We know the animal health business and the hidden talent you haven't met. Register your company and join the top animal health and animal nutrition companies at the premier jobs marketplace in animal health. We can connect you to the top candidates in the industry.