Does Your Animal Health Job Posting Attract Top Talent?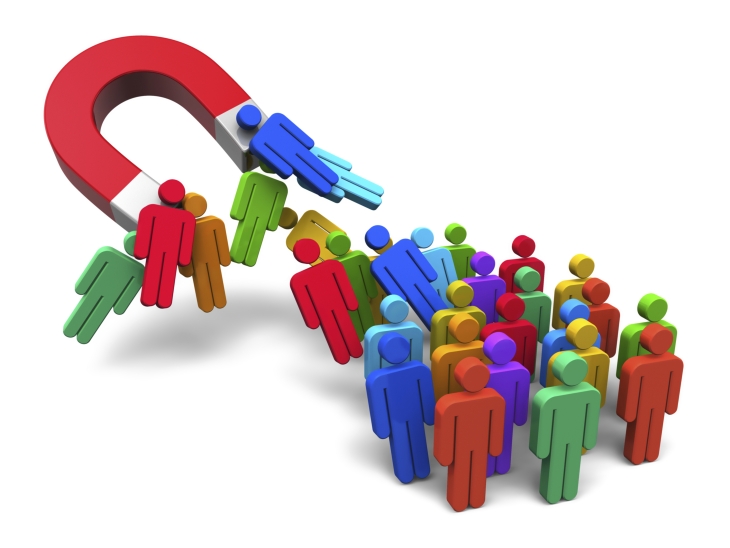 Does Your Animal Health Job Posting Attract Top Talent? At Animal Health Jobs, we say that job postings have a job: attracting top talent to apply.
Write your job postings like oats, not carrots
Candidates want facts. Corporate-speak and vague descriptions might sound good, but insufficient information will send the best candidates to another company's posting. Be factual and clear.
Think of your job posting as an elevator pitch: At this stage, candidates need enough solid information to interest them in learning more. They don't need to know every little task in the role profile.
Recruiting expert Katrina Kibben writes that the three most important pieces of information to give job seekers are the key tasks the role is responsible for, the impact of the work, and the minimum qualifications that an applicant needs to fulfil.
We agree, with some additional thoughts.
Talents, not titles
According to a 2021 HBR report, 88% of companies reported that the ATS kicked out high-skilled candidates, because they didn't match the exact job criteria.1
Those could be your best hires. Why are you letting a computer hide them from you? Stop using the ATS to find you people who have previously held a particular title. Use it to screen for skills and talents that matter.
From sales to general management, every job in animal health requires certain innate talents that are as important as a candidate's experiences. If you're not sure which talents are required, we can help you understand them so you can write a more effective job posting. Contact us for a role assessment now.
Acknowledge ambition
The best candidates in the animal health industry are both savvy and ambitious; they want to know what they will learn or where a job can take them. If a role involves working across different segments of the animal health industry or with different functions, say so. If the role can be a springboard for more senior positions, say that too.
Capture the culture
Write your job posting to show that you understand what matters to your top candidates. In our Spring 2022 attitude survey, 93% of respondents told us that the flexibility to work at least part of the time from home makes an animal health job more attractive. If remote work is a possibility, say so. If you don't, that candidate will apply somewhere that does.
Now go out there and hire
Stop letting incomplete job postings and misdirected ATS systems cost you the best hires. Start making your animal health job postings work hard for you. Give candidates the most important information, in straightforward, jargon-free language. Be honest, be accurate, and find the best people.
---
Looking for just the right candidate? Animal Health Jobs can help you find them. Register your company and join the top animal health and animal nutrition companies at the premier jobs marketplace in animal health. We can connect you to the top candidates in the industry.
Fuller, J., Raman, M., Sage-Gavin, E., Hines, K., et al (September 2021). Hidden Workers: Untapped Talent. Published by Harvard Business School Project on Managing the Future of Work and Accenture.