Do You Have Animal Health Sales DNA?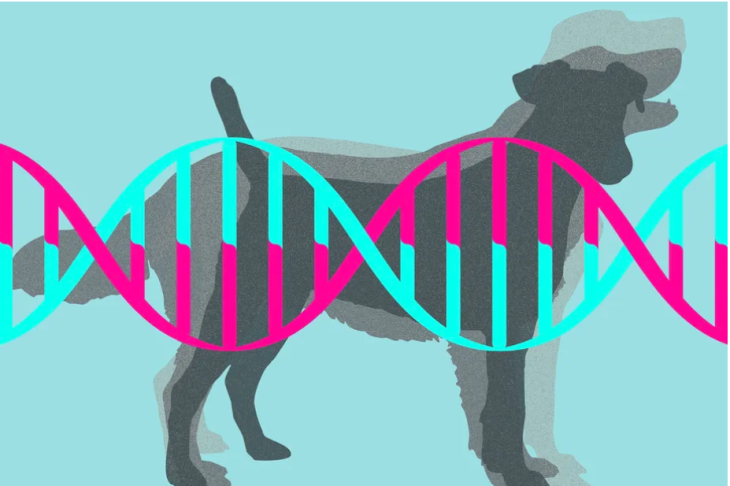 Do you have what it takes to be a top animal health sales professional?
For the right person, an animal health sales career pays well, with many opportunities for advancement. How can you or your next manager find out if you have the special sauce?
Professional sales excellence requires special qualities that Bob Jones, President of It's All About People and certified Innermetrix coach, calls "Sales DNA."
"Naturally excellent sales professionals have certain unique traits baked into their personalities. If they don't have this 'Sales DNA' there's no way to teach it." -- Bob Jones, It's All About People
Visible traits
When you look at an animal health sales professional, you'll see a friendly and enthusiastic person who loves the animal health industry.
Look again and you'll see a thoughtful connector of ideas. The best sales reps do more listening than speaking during a sales call. They focus on solving problems on the farm, in the veterinary practice, or for the pet owner.
Some of these skills can be taught, to a degree. But as Jones says, even the best training program can't fix the wrong hire. Why? Because there's more to being a top animal health sales professional than getting along with your customers.
Selling, like beauty, is more than skin deep
Sales DNA goes beyond a warm personality. Long drives between farms or veterinary clinics require dedication and discipline. Customers may be slow to see the benefits of your company's products or programs; you need persistence and resilience to close the sale.
A product might not fit every customer's needs; you must have the integrity to respect that. As a sales professional you are the face of your animal health company. You get the credit when things go well and the blame when they don't. Your attention to detail could make the difference.
Chad Terrell, an experienced sales leader and vice president at Patterson Animal Health, expects his sales reps to help their customers, not just describe a product's features and benefits. He says that the best reps use their talents to create trust between themselves and their customers. They love their jobs and it shows.
"The best animal health sales experts use their talents to build deep and long-lasting relationships with their customers." -- Chad Terrell, Patterson Animal Health
Science behind good sales reps
There's science to hiring a top animal health sales professional, and science to being one. Jones uses the ADVanced Insights Profile to objectively assess your talents. The Profile combines a DISC profile, an attributes index and a values index to reveal your decision-making style, personal values, and preferences for using your innate talents at work.
Top performers can come to sales from many different educational backgrounds. The ADVanced Insights Profile accurately identifies people with the right Sales DNA, regardless of background or training.
Do you have what it takes? Visit Its All About People to discover your innate talents. If you're one of the lucky ones with Sales DNA, you'll be in demand in animal health! More than 40% of the openings with top animal health and animal nutrition companies in our database are for animal health sales professionals.

If you have Sales DNA, search Animal Health Jobs for sales-specific job openings, or upload your resume so top animal health and animal nutrition companies can find you. Register for job alerts and our newsletter for the latest trends in animal health and animal nutrition.