A Horse of a Different Color: Executive Search in Animal Health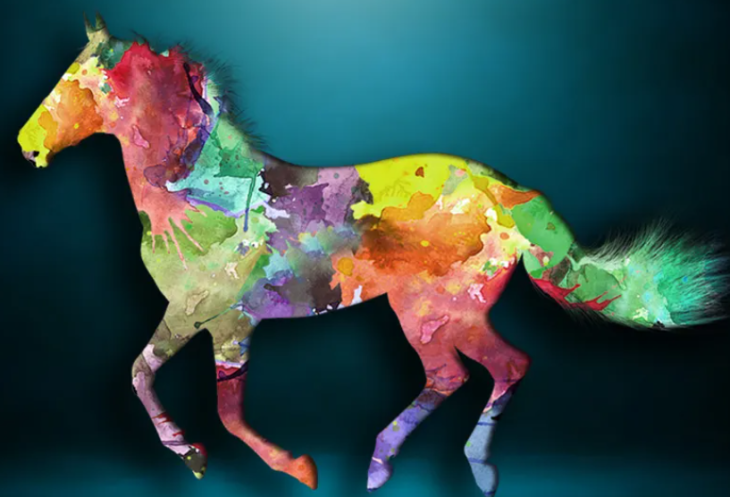 When to choose executive search
For many animal health jobs, a job board focused on the animal health industry, like the Animal Health Jobs platform, connects you to the best candidates for your role.
If you're hiring at or above Director level, you need individual attention. Your company can't afford the churn that comes with the wrong hire. Hire the right person and your organization will be more successful, your employees more engaged. Make the wrong hiring decision and you will undermine performance, morale, and customer satisfaction.1 That's why executive roles need an executive search professional.
Add a need for confidentiality, or when you don't know the industry but need an executive who does, and it's time to turn to the animal health hiring experts at Brakke Executive Search.
How to choose an executive search professional
Choosing an executive search professional is as important as choosing the right candidate. You need a genuine animal health industry insider: someone with a long animal health career, with first-hand knowledge of the role for which you are hiring.
Large recruiting firms may have one or two specialists who are familiar with animal health or nutrition, but they don't have the insights into what makes one candidate truly superior to another. Brakke's Consultants have all held roles in animal health. They know it from the inside.
"We are no more than one to two handshakes away from 90% of the animal health industry."
Jeff Santosuosso, Brakke Executive Search
Brakke senior consultant and Executive Recruiter Jeff Santosuosso is a great example: during his 30+ year animal health career he has worked in everything from marketing to general management, with domestic and international exposure. Other Brakke consultants have deep expertise and connections in manufacturing, R&D, regulatory affairs, finance, and business development in animal health business of all sizes. When the stakes are this high, you need this level of connectivity in your executive search partner.
Executive Search in animal health: what's different
Animal health is, literally, a different animal than other industries. Our love for animals ties us together, putting relationships on a whole different level. As Santosuosso says, "Animal health is defined by personal relationships."
At the same time, the animal health industry is changing: New segments like home diagnostics and gene testing use technology to bring people and animals closer together. We're seeing an influx of venture capital as entrepreneurs define and meet these new market needs. Learn more about these changes and more here.
Animal health executives have particular needs as candidates. As in any industry, they may have partners or spouses with high-powered careers. Their children will have particular schooling needs. Hybrid work options are required. They may or may not be interested in lateral moves, depending on their career goals. But they may also have a herd of prized Angus cattle or a flock of heritage sheep to move.
Selection matters. Finding the right person for your critical job is one of the most important decisions you can make for your company. Selecting the right Executive Search Professional to help you find them is just as critical. Connect with us now and let someone who knows animal health inside and out find your next executive hire.
---
If you're hiring someone for a role at director level or higher, we can help you find the right person. Contact us for advice. We know the animal health business and the hidden talent you haven't met.
Register your company and join the top animal health and animal nutrition companies at the premier jobs marketplace in animal health. We can connect you to the top candidates in the industry.
References
The Association of Executive Search and Leadership Consultants. Global guide to choosing an executive search firm. Website, the Association of Executive Search Firm and Leadership Consultants. Available at https://www.aesc.org/insights/research/global-guide-choosing-executive-search-firm. Accessed 28 August 2022.