Is the Animal Health Industry Holding a Tiger By the Tail?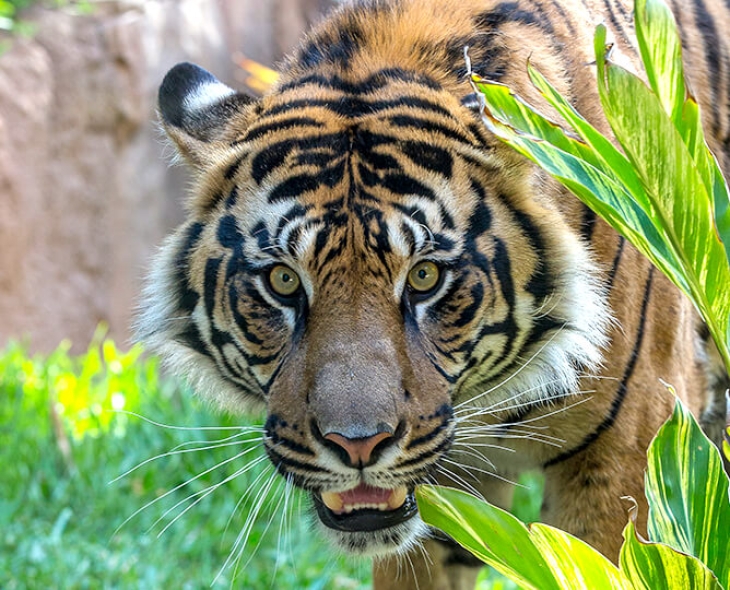 The animal health and animal nutrition industry has traditionally been a great place to work. Spending our days making life better for our furry, scaly and feathered friends and their people means we know we are making a difference.
Our annual Attitude Survey of Animal Health Jobs candidates shows that this is still the case, with most employees still feeling the love. The Brakke Annual Industry Overview for 2022 predicts a strong future for the global business.
But there may be some clouds on the horizon, or as we call it, some foxes circling the henhouse.
Good times keep rolling
Both practice visits and practice revenue grew in 2021. This trend is primarily due to growth in companion animal practices and is expected to continue, even with inflation. The human-animal bond remains strong.
In 2022, 53% of our animal health survey respondents described themselves as happy or very happy at work. They used words like fulfilling, rewarding, and fun to describe their careers. They still like their colleagues and believe in their company's mission. Even working from home for almost two years hasn't really changed that.
Watch out for the lashing tail
The 2022 survey wasn't all puppy kisses, though. Surprisingly, 18% of animal health incumbents reported being "not happy" or "not at all happy" at work, a significant increase over our 2021 survey.
What's behind that? We see consolidation and practice stress peeking over the paddock fence.
Negative comments about career happiness mentioned job instability and corporate consolidation. Recent mergers and acquisitions have given two-thirds of industry value to just five companies. Consolidation can mean profitable growth for companies, but for employees it can mean upheaval and job loss.
Consolidation also affects companion animal veterinary practices, with 75% of emergency/speciality hospitals and 25% of general practices now owned by corporations or consolidators. That's a big psychological change for a profession built on the shoulders of James Herriot.
The livestock business struggled in 2021; ongoing challenges at multiple points in the production chain continue in 2022. Add the war in Ukraine and sanctions against Russia, and the American Farm Bureau Federation predicts that farm production costs in general will increase by 6%.
The COVID pandemic put enormous personal strain on practicing staff and veterinarians. Staffing shortages and reduced practice efficiency drove more veterinarians and staff into burnout, as longer work hours and pressures from clients were compounded by fears for their own and their families' health.
Conclusion
We hear the hoofbeats of change coming down the road for animal health. Changing company and employee expectations, shifts in the global economy and increasing demands from pet owners will surely bring new challenges to the animal health industry.
Whether those hoofbeats signal a tame horse or a wild zebra for your future will depend heavily on your ability to react to change in your career and your company or practice. Let us help you stay in the saddle, with unique insights and the premier jobs marketplace for the animal health industry.
You'll find the full report on our 2022 Attitudes survey here, and the 2022 Industry Overview from our partners at Brakke Consulting here.
---
Love the animal health industry? At Animal Health Jobs, we love it too, and we know it like no one else does. We can help you find your next great job in animal health and animal nutrition.
Register and search for job openings with the top animal health and animal nutrition companies. Sign up for job alerts and our newsletter to stay on top of the latest jobs and trends in animal health and animal nutrition.