Returning to Animal Health: Come Home to Roost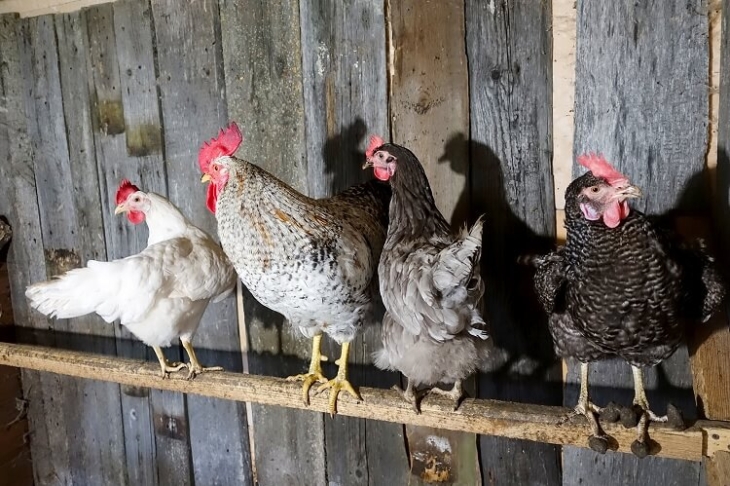 "I left [animal health], and regretted every minute of it. I'm back and will not leave. - Animal Health Jobs 2022 Survey Respondent2


In recent years, consolidation has concentrated two-thirds of animal health industry value in the top five companies.1 With consolidation comes the elimination of duplicate jobs and potential upheaval for animal health employees.
Turned out of the barn
All those consolidations mean more animal health experts competing for fewer roles. Although only 14% of people currently working in the industry would "easily take another job outside of the animal health industry," 2 we don't always have a choice.
A company only needs one head for each function, and one sales professional for each territory. If you can't find another internal role when your company is involved in a takeover or merger, you may find yourself looking for a new pasture.
Returning to animal health: the barn door is still open
Delve into the careers of animal health insiders and you will find many people who have "done their time" in other industries, including human pharma, then come back to the animal health industry.
Former animal health industry member Jennifer Gesik is typical of those who leave and want to return. An initial inside sales role on the human side led her to a varied animal health career including field sales, marketing and sales training.
Jennifer left animal health, but lately she's been preparing to come back. Why? Because she misses the people.
Tips for returning to animal health
Animal health is a closely-knit industry. As Dr. Kimberly Cunningham Simmons of Simmons Consulting Group, LLC says, "People within the industry move from company to company. If you have worked for one, you likely know people in several companies."
Take advantage of that movement. Contact former colleagues and ask what roles are available. Most are happy to hear from old friends and willing to help.
"I've met some of the most generous people in animal health. They freely offer time, connections and advice." Jennifer Gesik
Jennifer Gesik's tips include networking, networking and networking. She says, "I've learned how to encourage my network to network for me – passing my name along, making introductions."
Pick up your reins
If you've left animal health and want to return, you've found the right place! Animal Health Jobs is the premier site for finding the best animal health industry positions. From helping you understand your strengths and the roles that best fit your innate talents, to providing resumé support, to sending top roles directly to your inbox, we can help you nose out the competition for the win.
---
Whether you're already in animal health, or want to come back, Animal Health Jobs has the right jobs for you. Register and search for job openings with the top animal health and animal nutrition companies.
Register for job alerts and our newsletter to stay on top of the latest jobs and trends in animal health and animal nutrition.
References