More Than a Leash or a Lead Rope: The Human-Animal Bond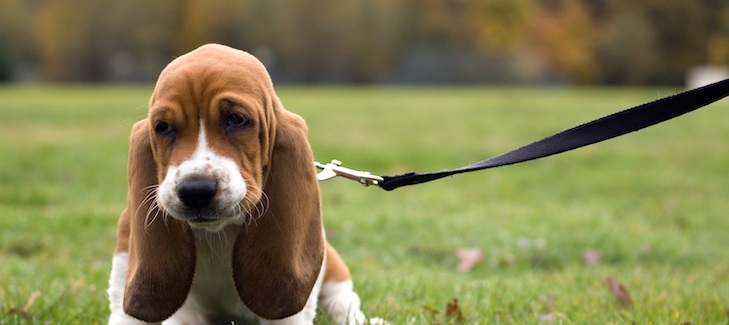 More Than a Leash or a Lead Rope: The Human-Animal Bond

If you're in the animal health industry, you know the human-animal bond. It's that feeling of love and connectedness between people and their animals, whether that animal is a goldfish or a Golden Retriever.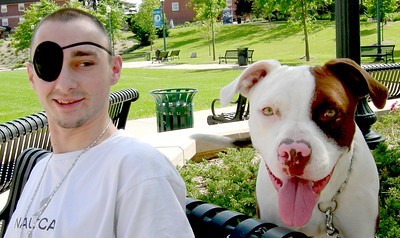 "Maggie and I are busy today; we have to meet our play group at the dog park"

More than a best friend
The American Veterinary Medical Association (AVMA) defines the human-animal bond as "a mutually beneficial and dynamic relationship between people and animals that is influenced by behaviors essential to the health and wellbeing of both."
The bond is the special relationship each of us has with the animals that matter most in our lives. We count on them for unconditional love, laughs and life lessons; it's hard to imagine living without them.
The human-animal bond has existed for thousands of years, probably starting back when the first dogs began to hang around human campsites. And although the bond with the dog may be strongest, a person can bond with almost any animal. Think of . A penguin and the man who saved him after an oil spill. That kid you went to school with, who couldn't stop talking about his snake, or his cat, or the calf he showed at 4-H.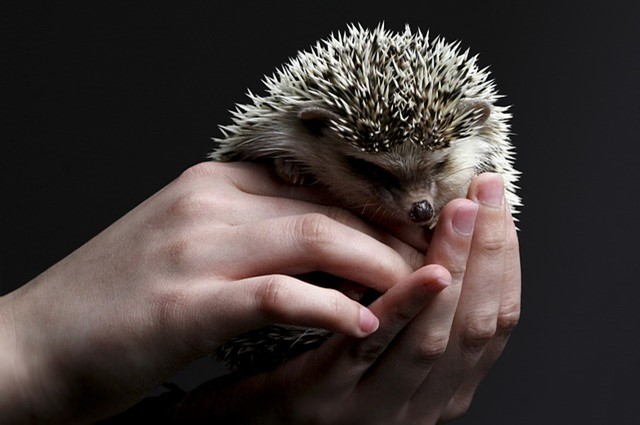 "Oscar is my best friend. He's always happy to see me, even when I feel like a failure"


A two-way relationship
The human-animal bond is a two-way relationship. We feed and care for the animals in our lives, keeping them safe, healthy and strong. In turn, they give us affection and company, and often much more. An animal can help veterans and other PTSD sufferers recover from trauma, help patients manage chronic conditions like epilepsy and diabetes, and bring love and laughter to people who are isolated or depressed. Each of these relationships adds to the wellbeing of both the animals and their people.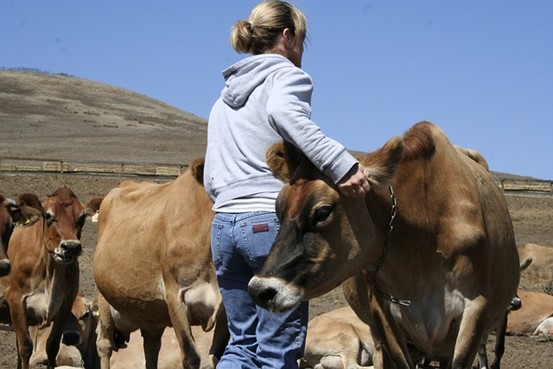 "This is Charlene. I wouldn't have made it through my divorce without her"
Animal Health is based on the bond
At its heart, the animal health industry exists to strengthen and support the human-animal bond. Our products protect and improve the health of animals around the world. We develop and market dewormers that protect against dangerous parasites, vaccines that prevent infectious diseases, and apps for managing chronic diseases. Our products improve animal and human health, protect our food supply and bring people and their animals closer. Whether you work in veterinary practice or have , your work contributes to the strength of the human-animal bond.
Ask anyone in the animal health industry what the human-animal bond means to them, and you will likely hear how a beloved animal changed that person's life. If you're looking for a job in the animal health industry, you have most likely bonded with an animal too. Tell your own story in your application and interviews. Our love and respect for the animals in our lives is one of the factors binding all of us in animal health together.
Take the first step towards your new home in animal health now. Post your resume on Animal Health Jobs and register for job alerts.
Sign up for our newsletter to hear from us about jobs and trends in animal health and animal nutrition.