Sniffing Around the Animal Health Jobs Market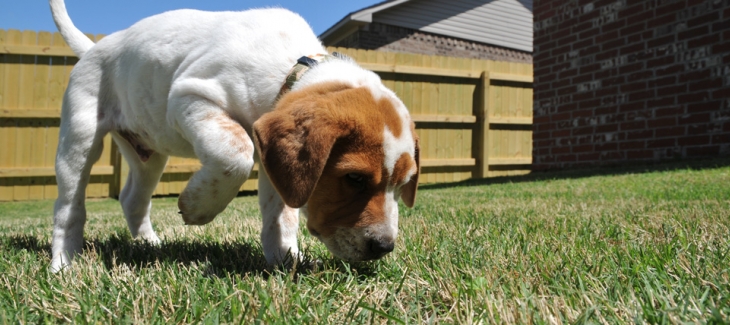 "I just can't find any veterinary associates." "Where are the vet techs?" Veterinary practices need help, and they're not alone.
According to a recent survey, 48% of small business owners have open positions. Businesses downsized or shut down because of COVID-19. Where are those employees now?
As of January 2021, 45% of practices were looking for veterinarians; 59% needed vet techs.1 Even state-of-the-art practices struggle. Dr. Ann Bastian of Pottstown, Pennsylvania says, "Vetco Total Care has built a brand new hospital with new equipment and great doctors, but can't find staff to help run the hospital."
Businesses across the animal health industry need people. In May and June, we added more than 100 new job postings to the Animal Health Jobs board. If you're looking for a job in animal health, interesting and challenging jobs in animal health are looking for you.
Put your nose to the ground
A shortage of good applicants doesn't mean you can take your job search for granted. Professionalism remains essential.
Take your search seriously
Brush up your resume and spread the word. Be focused and intentional when you select jobs to apply for. Post your resume at Animal Health Jobs, the premier website for jobs in animal health and nutrition. Sign up for job alerts.
Use your network
Ask contacts for informational interviews with prospective employers; ask about the skills you will need. Animal health industry insiders may look at your LinkedIn profile; make sure it's up to date. Ask your social media contacts to keep an eye out for relevant job postings, too.
Demonstrate professional etiquette
Be as professional in your job search as you will be at work. Respond promptly to potential employers. If a job isn't right for you, tell them; don't just disappear. Animal health is a small industry. Everyone knows everyone else, so nurture your reputation.
Know what matters to you
Career priorities can change. Do you want to learn new skills? A particular kind of culture? Flexible work time? Career growth? Prepare questions about your priorities to ask during interviews.
More than just money
Even when you love your job, compensation matters. Research the local compensation benchmarks for your ideal job, including salary, vacation time, health insurance and variable incentive pay. Be prepared to negotiate a deal that's fair to you and your potential employer.
Grab the bull by the horns
In our spring Attitudes Survey (to receive a copy of the survey, email amanda@animalhealthjobs.com), 70% of people working in animal health planned only to work here, or said it would "take a lot" to work elsewhere. If you love animals too, take advantage of this demand for talented, motivated people. Whatever your area of work, find your next great job now!
Sign up for our newsletter to hear from us about jobs and trends in animal health and animal nutrition.


1.

Brakke Consulting: 2021 Animal Health Industry Overview webinar presented 23 February 2021
2. American Association of State Veterinary Boards