Feeling Bullish In Animal Health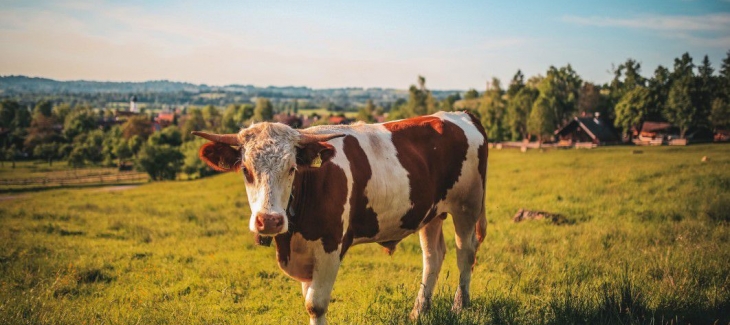 Feeling Bullish In Animal Health
After more than 10 years of steady growth, what's next for the animal health industry? The Animal Health Jobs 2021 Attitudes Survey asked current animal health industry job candidates for their perspective.
What's next?
Asked to rate the outlook for animal health on a 10-point scale, survey participants rated the future very positively. An overwhelming majority, 80.2%, see a bright future (score 7-10) for the animal health industry. Not one respondent rated the future as "not bright at all" (0-1). Animal health employees are bullish on the future, and we are too.
Market research also predicts a rosy future for the animal health industry.
Forecasts from Brakke Consulting remain positive at 5%, building on strong results in which 9 of the top 11 companies in the industry reported growth in 2020.
The animal health industry includes people focused on the pets who are our daily companions, and people devoted to maintaining and improving the health of food animals and the quality and safety of the meat, fish and dairy products that we eat. The dynamics of each are quite different.
On the companion animal side of the business, 78% of companion animal veterinary practices reported healthy increases in 2020 revenues. As society continues to appreciate the human-animal bond and the role of pets in families, we expect growth in veterinary care and pet products to continue, adding more career opportunities in the animal health industry.
The food animal segment faced challenges in 2020 from weather, trade factors, and staffing meat processing facilities during the first part of the COVID crisis. These challenges were balanced by positive factors.
Demand for meat shifted from hotels and restaurants to home use, the weather improved, and COVID-related problems in processing were largely resolved. We expect that increased emphasis on precision animal production, funds from the American Rescue Plan Act, and the reopening of the hospitality industry will drive growth in the food animal segments.
In both companion animal and food animal segments, growth in nutritionals and diagnostics will open up new opportunities for companies and employees. No wonder animal health employees see a bright future!
To learn more about our survey, read the full white paper email Amanda McDavid to get your copy. And if you're also bullish on the future of animal health and want to find the best jobs in the industry, register now at Animal Health Jobs. Remember to sign up for updates like this about jobs and trends in animal health and animal nutrition.