What's in the Animal Health Jobs Database?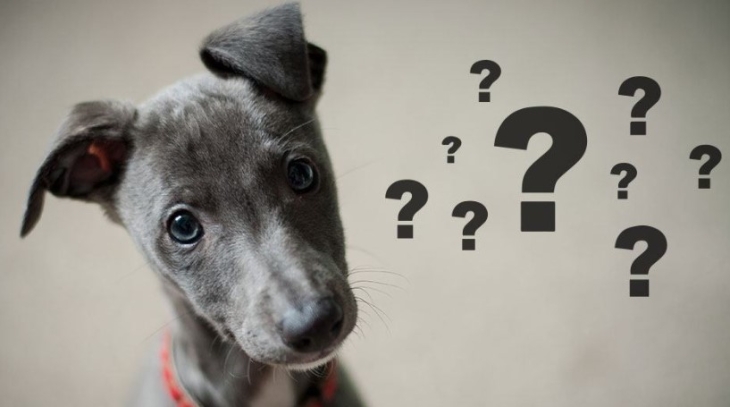 At Animal Health Jobs, we're committed to connecting the best candidates with the best job opportunities, across this wide and wonderful animal health and animal nutrition industry.
The competition for top animal health talent is fierce. You need to find the best candidates quickly, before the competition does. As the premier job board focused on animal health, we can do that for you. Our database of candidates is sure to have the right person for your job opening.
In the Know About the Animal Health Market
With our long ties to the animal health market, Animal Health Jobs is the place for commercial role jobseekers. Sales, Marketing, Business Development, and other market-facing experts make up 61% of our candidates. From inside sales stars to national sales managers with years of experience, we can help you find the right sales professional for your team.
Beyond sales, you can find product managers with years of experience at launching, growing, and revitalizing animal health brands. Looking to expand? We have Business Development experts with proven track records of identifying external opportunities and bringing them inside.
Animal Scientists for Animal Science
Science is at the heart of the animal health industry. New products and technologies are joining well-loved products to improve the lives and well-being of animals and their people. If you need scientists, we have some of the best!
Nearly one in 5 of our candidates are clinical professionals, R&D experts, nutritionists, and other scientists. From new product development to regulatory affairs, quality assurance and technical support experts, we have the top-quality candidates you need.
If you want fresh perspectives from the front lines of veterinary practice, we have a large pool of clinical veterinary professionals ready to make the jump to the industry side of animal health.
No Foot No Horse: The Foundation Functions
The best animal health companies will fail without the foundation functions: production, supply chain, finance, administration, IT, and other key players who keep the wheels on and the wagon rolling. Twenty percent (20%) of our candidates are members of these essential teams. Because each resume is personally reviewed before being accepted to our database, you can be assured that our candidates know how their function fits in the animal health industry.
---
All Species, All Levels
Need a Key Account Manager for your new koi product? A new Vice President of Commercial Operations? An experienced nutritionist to support your new equine feed supplement? No matter the species, function, or level of role you need to fill, that person is probably looking for you through Animal Health Jobs. Many of our candidates have hands-on knowledge of several species in the companion animal and food animal segments.
Our candidate base includes:
clinical veterinary professionals searching for their first industry jobs
functional experts with up to 25 years of experience
leaders who have made a difference in teams of all sizes
For executive search support, the executive recruitment team at our sister organisation, Brakke Consulting, is never more than one or two handshakes away from the best of the best in animal health leadership.
---------
At Animal Health Jobs, we connect the best animal health candidates with the best open positions in the industry. Whether you are searching for an experienced animal health insider to fill a key role or for a new job at a top animal health and animal nutrition company.
Register for job alerts and our newsletter to stay on top of the latest jobs and trends in animal health and animal nutrition.