Has the Great Resignation Come to Animal Health?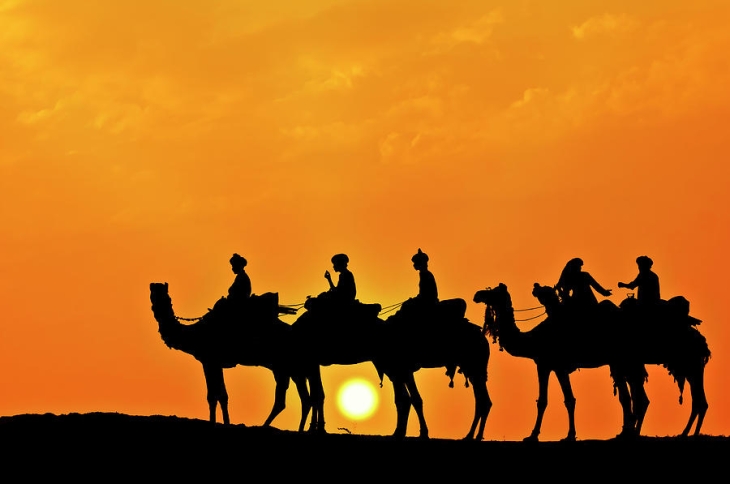 Take this Job and...
How many people do you know who have quit their job in the past year? Chances are, it's quite a few. Maybe you've thought about it yourself.
Between July and November 2021, more than 4 million people quit their jobs each month, according to the US Bureau of Labor Statistics.
"This is a moment of empowerment for workers"
Texas A&M University Professor Dr. Anthony Klotz


Dr. Anthony Klotz of Texas A&M's Mays Business School first used "The Great Resignation" in May 2021 to describe the dramatic increase in people quitting their jobs as the coronavirus pandemic took hold. He recently told CNBC's Make It that the ongoing trend represents a "moment of empowerment," as people re-examine what role work is going to play in their lives.
How relevant is the Great Resignation in animal health? Perhaps not as much as you might think.
Working on the edge of the pack
A recent IPSOS survey showed that while employees know what 'belonging' at work means to them, too many don't experience it.
Responding from a range industries, 76% of workers noted that fair and respectful treatment is critical to a sense of belonging at work; 88% agreed that a sense of belonging increased employee productivity.
Unfortunately, only 59% of workers feel that they are treated fairly and respectfully. In fact, more than 1 in 5 (21%) feel lonely or excluded at their jobs.
Even the best employees will struggle to be productive when they just don't feel comfortable. No wonder many join the Great Resignation in pursuit of something better.
Part of the caravan
Picture a caravan of camels: all going in the same direction, working in tandem, striving to reach the same goal. They're a team.
The animal health industry is filled with caravans. The results of our 2021 Attitudinal survey (LINK TO WHITE PAPER) showed a remarkably positive attitude about working here.
Even at the height of the pandemic, nearly 7 in 10 (68%) people working in animal health reported being happy at work, vs. fewer than 4 in 10 people (38%) working in other industries (38%). An impressive 75% of animal health employees were likely to recommend their company as a good place to work.
"It's fun working with people who truly love pets and love their jobs."
Feeling right at home
Why do people in animal health stay with their caravans? Four of the top 5 reasons relate to feeling that sense of belonging: Respectful and supportive managers. Great colleagues. A culture of strong values that they agree with. And meaningful work that makes a difference.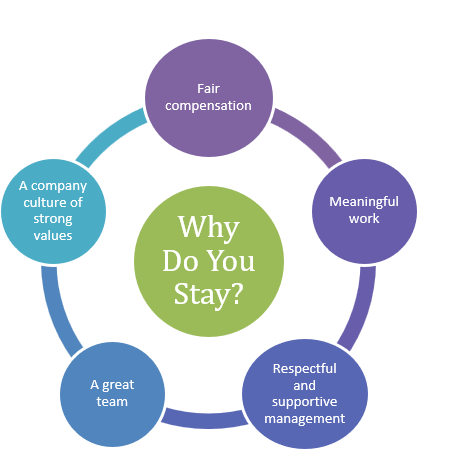 Employees in the animal health and animal nutrition industry are happier and more connected to their jobs and their companies. Seeing a bright future for animal health, many feel no need to join the Great Resignation.
Wise animal health companies keep this in mind: culture drives respect. Respect drives belonging. And belonging keeps your valuable animal health experts in their jobs. Keep your culture strong, and your employees won't join the Great Resignation.
If you're looking for the place you belong, Animal Health Jobs can help you find it. Post your resume on Animal Health Jobs and register for job alerts.
Sign up for our newsletter to hear from us about jobs and trends in animal health and animal nutrition.