Sniffing Out the Best Animal Health Jobs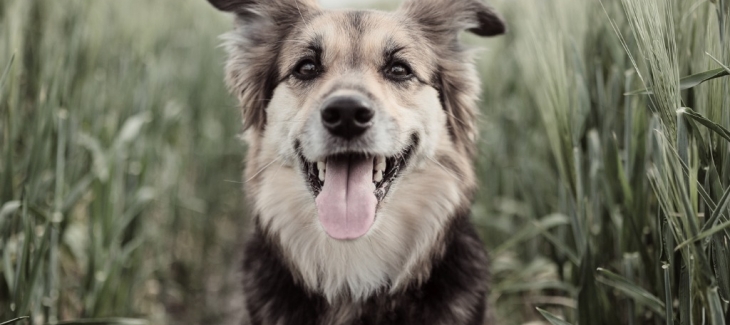 Are you looking for a job in animal health or animal nutrition? You've come to the right place! At Animal Health Jobs, we bring experienced and motivated candidates like you together with the most exciting companies and jobs in the industry.
Sniff out the best jobs in animal health
Using a dedicated job board like Animal Health Jobs is an important part of your search. A job board specific to the industry will show you jobs that are the cat's meow. Be sure to take advantage of all of the tools on the site (Click here to see our tools). Then take your search to the next level by following these tips.
Craft a lion's resume
Make your resume roar! Highlight your experience in animal health, animal nutrition, veterinary medicine or related fields. If you're already working in the industry, include the group or species you focus on: companion animals, farm animals, equine, aquaculture, or exotics.
Trying to break into the animal health industry? Companies expect you to have relevant experience outside out work. Highlight your pet, horse, or farm show experience, volunteer or charity work, FFA or 4-H activities. At Animal Health Jobs a real person screens every resume. If you haven't yet worked in animal health but have plenty of non-work experience, we'll recognize that.
Register for reminders and alerts
Competition is fierce. Animal health and animal nutrition jobs fill quickly. After creating your profile, sign up for email and text alerts. We'll notify you immediately when a company posts a new job that fits your profile. The sooner you hear about it, the sooner you can submit your application.
Put your social media ducks in a row
Align your LinkedIn profile with your resume. They should be consistent and highlight your accomplishments, not just your job responsibilities.
Check your other social media profiles, too. Make sure they give a professional image and highlight your involvement with animals outside of work.
Off the farm and beyond the job board
Registering with Animal Health Jobs is a fantastic first step. Now go beyond it! Follow specific animal health companies. Understand their products and activities, so you can shine at an interview. Use your network to set up short informational discussions.
When you apply for a job, try to find out who the hiring manager is and follow up with them directly. Ask people you know in the company to pass along your resume or highlight your application. Referred applicants have an edge in the resume review and hiring process.
Animal health careers are challenging, satisfying and fun. At Animal Health Jobs, we'll help you find the right next step for your career. Keep on top of your job search.