What is the Animal Health Industry?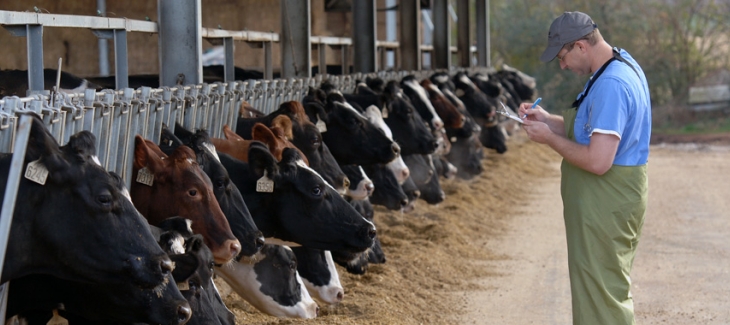 If you're looking for a career on Animal Health Jobs, chances are you love animals. Your dog sleeps in your bed, or maybe you have names for each of your backyard chickens. But what is animal health?
The animal health industry reaches well beyond a love of pets. While the term "animal health" might first bring to mind veterinarians and animal hospitals, it encompasses more than that. In the coming weeks, we will spotlight a variety of segments of the Animal Health industry and the jobs within them, including:
Companion animal pharmaceuticals
Livestock and production animal products
Equine care
Pet food and nutrition
Pet insurance
Veterinary medicine
We'll take you through a summary of the types of positions you can find in each segment, tell you a little about the size and revenue of the industries, and share insights from people currently working in those categories.
Stay tuned!